Expertise
Homeopathy
Herbalism
Treatment of auto-immune disorders
Hormonal dysfunction
Natural Menopause
Insomnia in both adults and infants
Fatigue
M.E. and chronic fatigue syndromes
Recurrent infections and illness.
Detoxification and building up the immune system
Treatment of Allergies and Hayfever
Treatment of Immune system in frequently ill children and adults
Energy and Libido
Naturopathy
Diet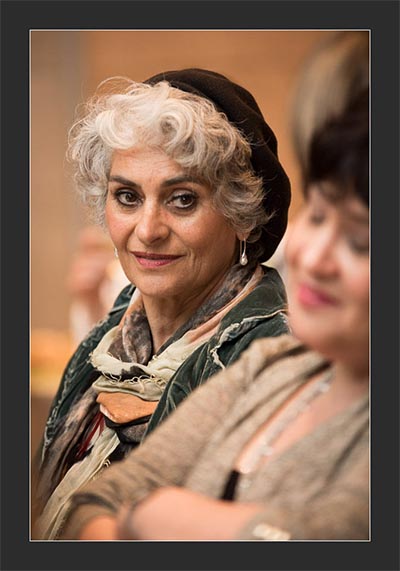 My expertise includes the treatment of female hormonal, menstrual, peri-menopausal and menopausal issues and sexual dysfunctions in men and women. Loss of energy and loss of libido responds well to Homeopathic treatment.
Homeopathy works very well in the treatment of mental and emotional conditions like anxiety, depression and fear states in both adults and children. I love treating infants as they respond so well. Treating teenagers and young adults is a large part of my practice.
Constitutional homeopathy, by treating the whole individual's immune system, deals effectively with auto-immune conditions, like Rheumatoid Arthritis, allergic states, skin conditions, ME's and fatigue, and sleep conditions.
Correct nutrition and life style advice plays some part in the total healing.